Like stories, a vacation has a beginning and an end too. You can't stay on vacation forever unless you are filthy rich. However, you can definitely bring something with you, maybe a little souvenir that would make you smile and remind you of how beautiful your vacation was.
For most of us, this could be something like a piece of jewelry that we can wear, a beautiful painting or even a travel destination map that we can hang in our guest room, a mug, or very simply a small trinket.
Well, once you get into the gift shop, you will have plenty of choices. But this is not the case for everyone out there! Those who are often tempted to effortlessly steal a little something should read this to the end.
Click on "Next Page" to know what you can and
can't steal from your hotel room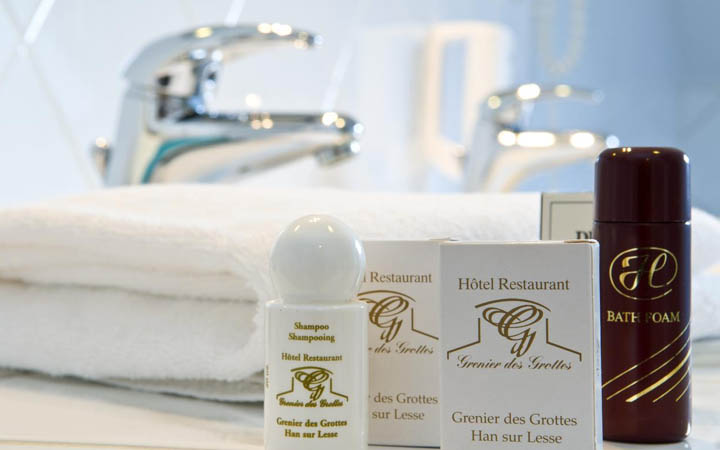 © The W Austin
While some people buy a little memento to take back home, other rebellious travelers choose to stay budget-savvy and steal souvenirs from their hotel room.
David Elton who is a partner of Home Grown Hotels in the U.K said that there are some people who steal anything and everything they can, from those little bottles of shampoo and conditioners to those soft white bathrobes and comfy slippers, bed covers, and almost everything in the room.
According to Travel+Leisure, hoteliers don't really mind if you take those tiny bottles of toiletries or even that occasional coffee mug or pen with you as a souvenir. They have actually put it there on purpose and are counting on you to take it.
Using it, later on, would make you think of the good time you spent and the good service you received at their hotel. Therefore, influence you in an indirect manner to comeback.
On the other hand, there are certain things that you shouldn't dare steal from a hotel room.
Read more on the next page.
CONTINUE READING ON NEXT PAGE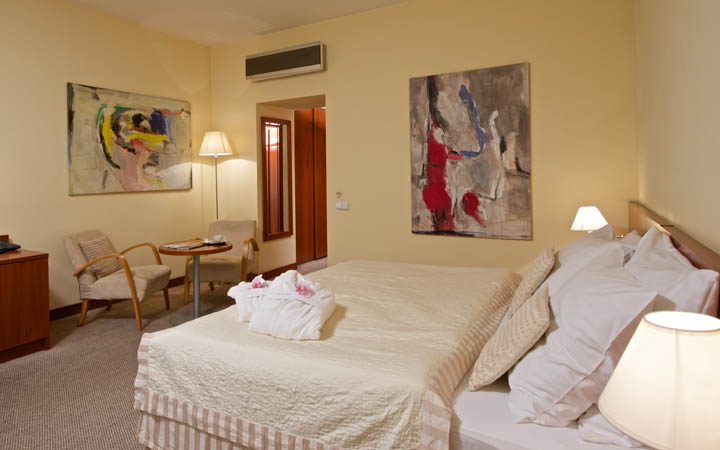 © Art Hotel, Praha
What many people fail to understand is that certain items cannot be taken, such as electronics, bed sheets, artwork, and even pillows and the list is long. Stealing these things is considered a crime. It's true that you don't get arrested for that because the hotel is unlikely to make a report against you, otherwise, the police would have received the allegation and followed you up.
It's true that you will not be arrested but this doesn't mean you won't be punished. Hotels will charge you for the item you have stolen. Some will even put you on a "no stay" list. Therefore, you will be prohibited from booking a room there again in the future.
Even worse, some hotels will record your name in a computer database system and share it with other hotels. So, it's gonna be very hard for you to book a hotel once you become a famous «sticky-fingered client».
Moreover, you won't imagine the amount of money those little thefts can cost a hotel!
Learn more on the last page.
CONTINUE READING ON NEXT PAGE
© Hotel Magazine
Hotels are taking such procedures in order to protect themselves from the loss you can possibly cause them. It's not just you but many out there are thinking a small theft won't harm.
Guess what, the American Hotel & Lodging Association says that the items that were stolen can cost the hotels an estimated amount of money that reaches $100 million per year.
Next time your hands start itching you, resist the urge and be grateful for the tiny bottles of shampoo you can take with you!
And of course, always remember that «Just because you can take it, it doesn't mean you should.»