<!- google_ad_section_start ->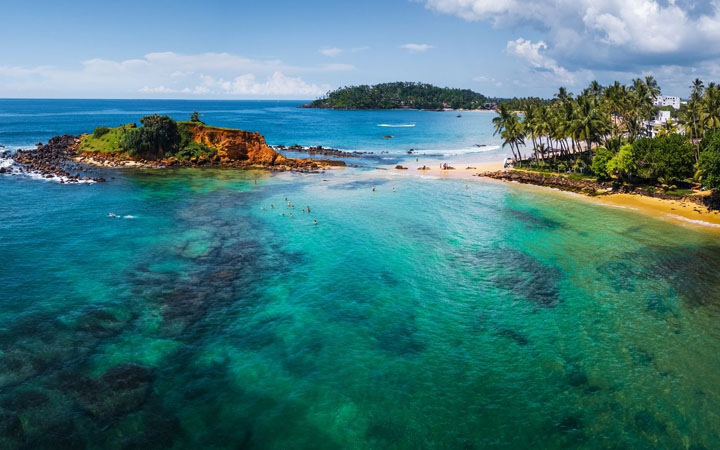 © Leclerc Voyages
When we get a few days off and a couple of coins saved, we get a strong desire to travel abroad and explore the things we have never seen before, but as most people feel, being in popular attractions wouldn't be that fun due to the crowded places and other tourists who are ready to fight you to get the first picture, and honestly, this is not how we want to spend our vacations.
Also, when the routine starts cracking our bones, we wouldn't want to go for a trip and end up dealing with people instead. We just want to find a flight ticket that would take us away from our lives for a few days and from other people, so we try to find the most hidden places.
Unfortunately, it is a struggle to find them since they are not popular, but we have been blessed with Joe Yogerst, an author of Secret Journeys:
500 of The World's Best Hidden Travel Gems on National Geographic, who have done the homework for us and listed the greatest, prettiest, and most hidden places that we need to know.
But don't worry, they are still not that popular yet, so pack your bags fast!
*We have organized the places according to your preferences to ease it for you.
Click on the Next page to discover the world's 10 hidden places that you need to know
<!- google_ad_section_end ->