<!- google_ad_section_start ->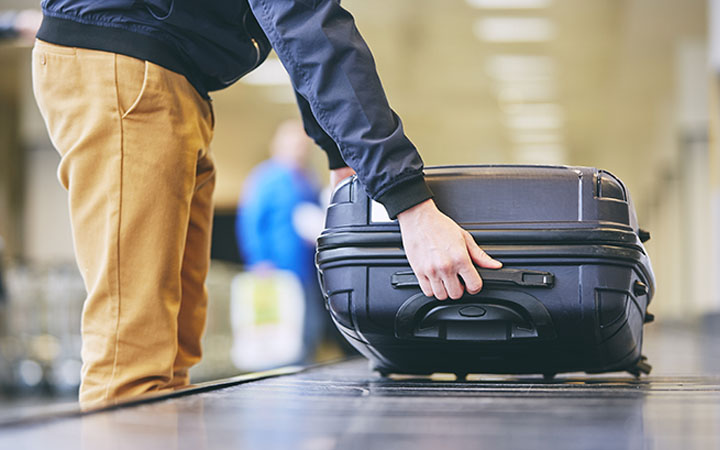 As we prepare for our next trip, we start packing our things while trying our best to be smarter than the times before. That's because we know we would always forget something or make an unforgivable mistake. That's fine, though, because that's how we learn, right?
However, there is a better way to learn, and it is at the expense of other people's mistakes… it is not as bad as it seems, trust us! It is kind of necessary to know about the mistakes of other people and learn from them in order not to end up making poor decisions (as we always did!).
Here is one of the things we need to learn: Did you know that CNN report showed that people lose their valuables because they thought keeping them in their bag is the best option. As a result, over $2.5 million was whopped between 2010 and 2014 at the airport, which is a shocking number!
Well, this is not the only thing that can go wrong when you are checking a bag. This is why we have made a list to help you with your next travel.
DON'T HESITATE TO CLICK ON THE NEXT PAGE TO DISCOVER THE 10 THINGS YOU NEED TO STOP DOING WHEN CHECKING A BAG
<!- google_ad_section_end ->