<!- google_ad_section_start ->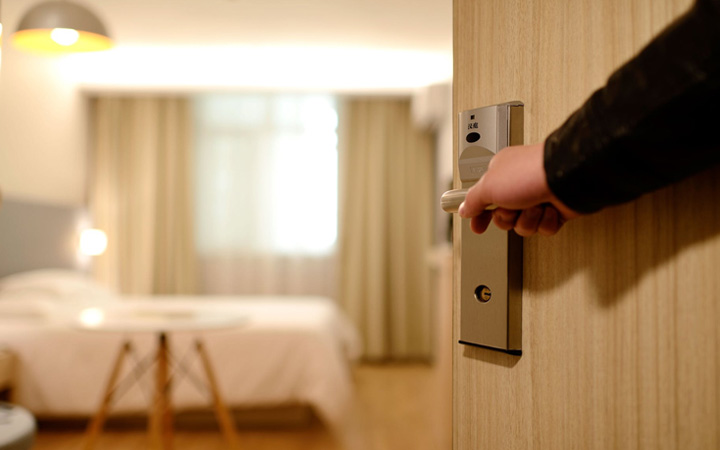 When taking a business or vacation trip, a lot of people check into their hotels only to find that they have left a lot of important everyday items behind.
For a start, this is a very normal occurrence, since when we are traveling we'd like to adopt the adventurers' spirit and live carefree for a while. However, you shouldn't neglect the preparation phase of your traveling before heading to the bus or airport.
After getting your ticket from travel booking websites, checking travel insurance quotes, and checking with your bank for credit card use overseas, you need to carry out a simple practice that should exempt you from a lot of trouble during your trip:
make a list. Bring a pen and a paper and make a list of everything that you think you may need, toiletries, clothes, smartphone gadgets, medicine, and food. And then put a check sign next to everything you need once it is packed. But keep in mind that there are things that you can get from hotels for free.
SO MAKE SURE YOU CLICK ON NEXT FOR 10 EVERYDAY ITEMS YOU CAN GET FROM HOTELS FOR FREE
<!- google_ad_section_end ->