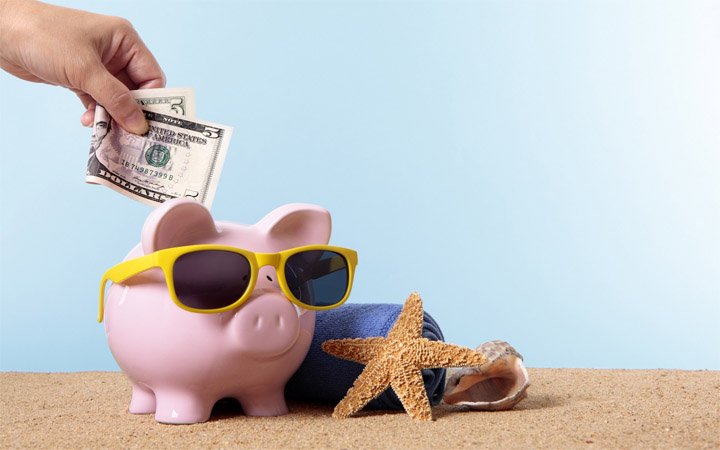 Traveling is the most enjoyable event we can be a part of, but unfortunately, not everyone can really afford it. But, should that stop us from taking off into our dream destination?
I don't think so!
Besides saving money before the travel to afford the plane ticket, hotel room, and everything about it, we should be also saving money during the travel.
It may prevent us from doing a few "expensive" activities that seem to be entertaining, but they can be replaceable with cheaper, more fun activities that will protect our wallets from getting empty as we fill our souls with joy.
Keep your money close, your passport closer, and let's start a journey outside the country where we can meet new people, discover new cultures, and create unforgettable memories without worrying for a second about money.
CLICK ON THE NEXT PAGE TO DISCOVER THE BEST AND UNUSUAL WAYS TO SAVE MONEY ON TRAVEL
#1 – Travel during the offseason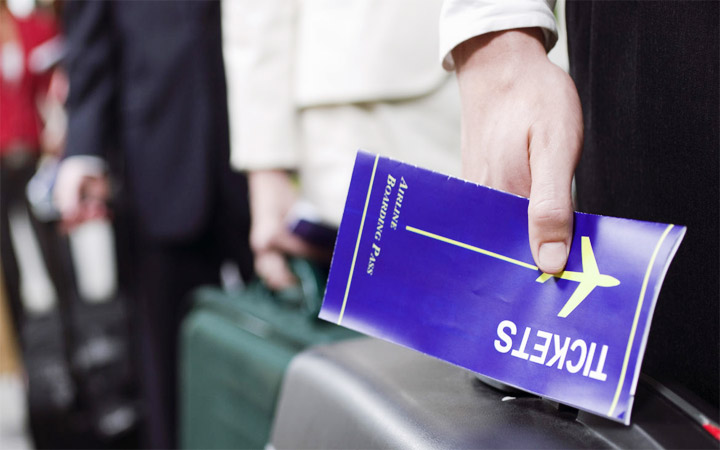 ©The Freedom Pub – Heartland Institute
The offseason is the best time to travel because the rates would be low, and many hotels would be having deep discounts. Airlines, on the other hand, do some extra discounts on the tickets because they don't want their planes to be flying with empty passenger seats.
If you want to travel within the United States, then make sure to travel when families are starting or still in schools, which means fall or spring.
However, the southern of the U.S. have a different offseason, and it is when the temperature is above 110 F° and everyone is staying inside, which means at the peak of summer. Before you decide on the date, make sure to Google it and see if it is the offseason.
#2 – Stick to a budget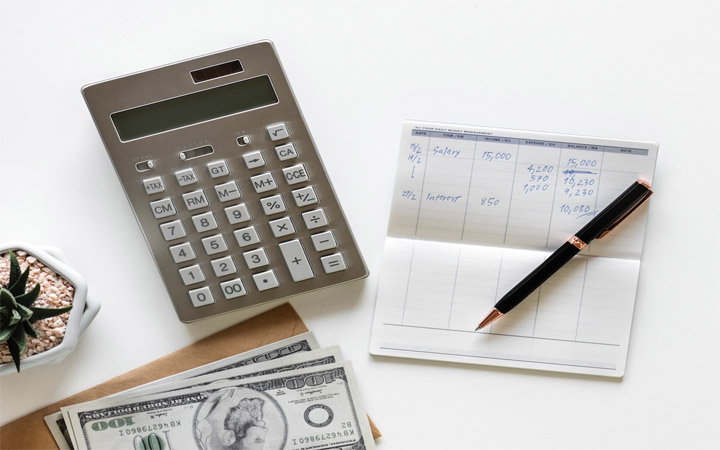 ©Doorsteps
It is important to create a budget for your traveling plans and actually stick to it. You need to create a separate banking account that would be hard to access, and with money transferring to it automatically from your salary each month. It is the most effective way to actually save money, even if you don't want to at times.
Be determined to have a satisfying budget to travel whenever you want. You may hate it in the process, but the joy of having enough money to see the world is going to make it up for you, indeed!
#3 – Bring your food or eat local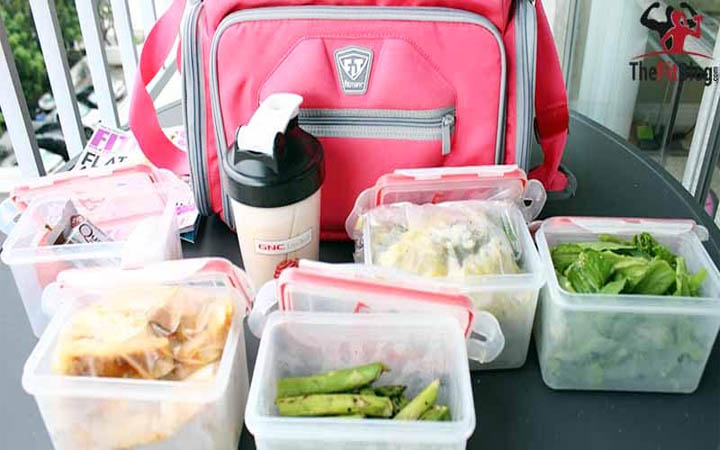 ©Food
Have you ever heard about the Six Block rule?
It means you should not eat at any restaurant that is six blocks of a hotel or a tourist center. The more you walk away from these places, the lower the cost of your meals will be. Plus, it creates for you a chance of meeting locals, eating their actual food, and learning more about the culture that is not "over-done" for tourists.
Otherwise, you hit the street markets and purchase fresh foods and meals that you can cook for yourself, especially if you are sitting in a house.
#4 – Opt for Airbnb, hostels, or home sharing site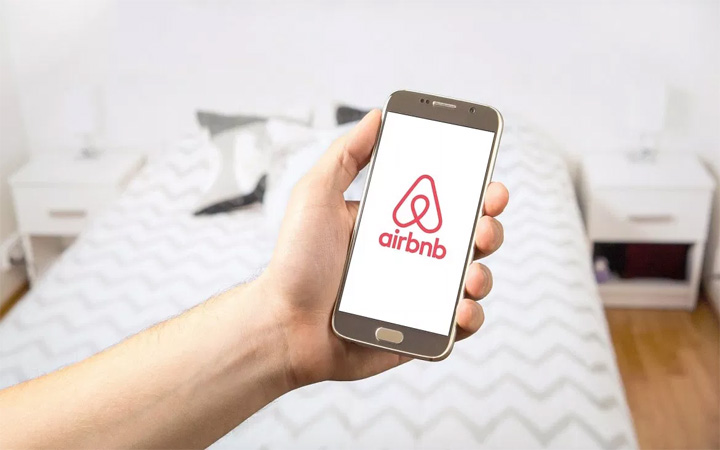 ©Travel Lobsters
Lately, there are many travelers that are embracing the idea of sitting in someone's home to save more money and to also get a chance for a better experience. Hostels are also great for couple travelers who need a place to rest their bones and meet other travelers.
Being open and kind will make people gladly tell you about their knowledge, lessons, history, and stories about their own experiences and travels, which is one of the best parts about exploring the new cultures.
But if you are traveling with family, then it is best to consider home sharing like HomeAway or Airbnb. As long as you avoid staying where hotels are, you will not have to pay as much.
#5 – Use apps to connect with your people back home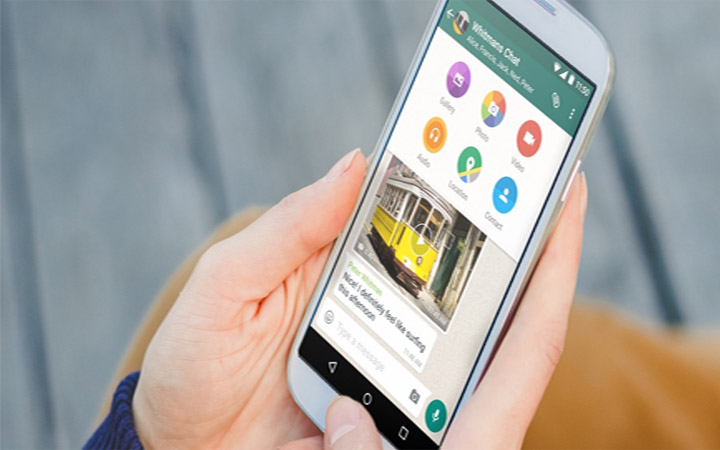 ©Digital Tourism Think Tank
The first thing we consider when we are in a strange land is getting a new SIM card and many charges to stay in contact with our families, which will cause us a lot of money.
Thankfully, there are many apps available for free that needs nothing but a good Wi-Fi. Once you have the access, you would be able to call, text, and even video chat with anyone around the world.
Consider downloading WhatsApp or Skype and make sure your family has these apps as well so you can reach them. Facebook also offers good quality video calls, too!
#6 – Take advantage of your smartphone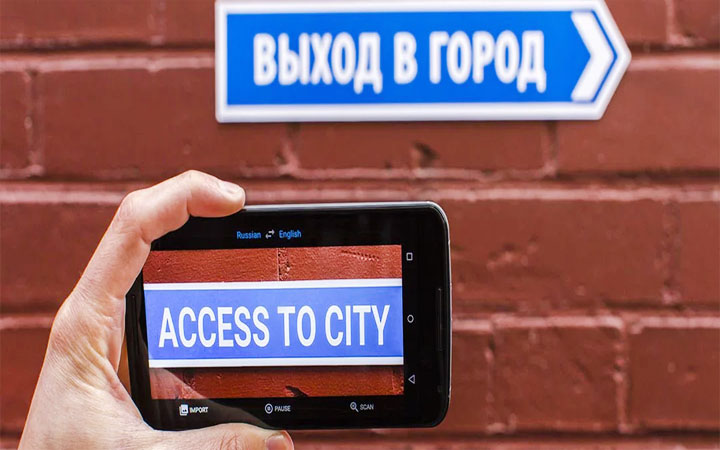 ©Uncubed
Speaking of smartphones, there are still many other things you can do that will save you plenty of money. Before you head to that airport, do your homework and figure out all the beneficial apps like Google Maps and Yelp to help you find places and transportation.
These apps will be a great help to the point you won't need a guide, a person to show you around, or even a translator because Google offers to translate any word from any language. You don't have to worry about dealing with locals who don't speak English!
You can also download flight and train apps that will help you find the best rates for any place you are going to in order not to be fooled or have to pay more than you are supposed to.
#7 – Opt for public transportation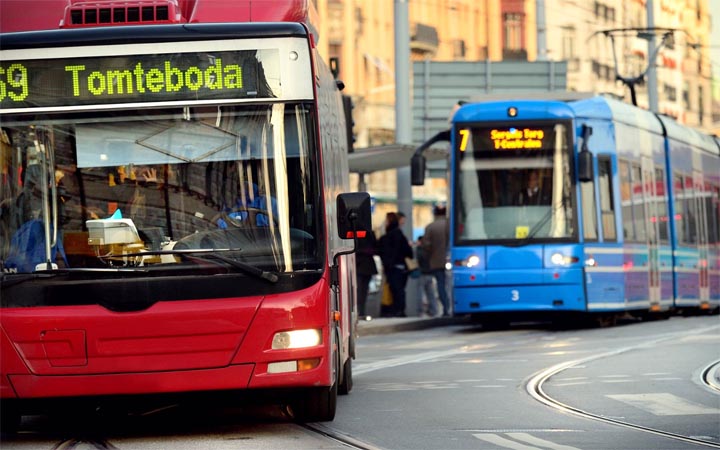 ©Medium
Renting a car might seem like a cheap option for travelers who are willing to go around and see different places in a little time, but the truth is, public transportation is a lot cheaper and will save you tons of money.
Many countries count on public transportations and consider them as their main tool around the place, and they all come with instructions in different languages which can help you navigate.
Traveling somewhere new might be the most exciting thing to do, which drives to waste money as if it grows on trees. But if you don't have a deep pocket, then it is best to be mindful about each penny you spend in order to see as many places as you can.