<!- google_ad_section_start ->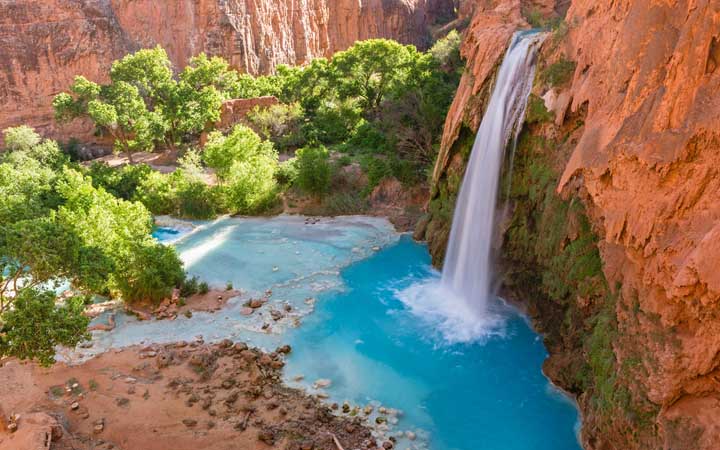 © Travel guide
The clock is ticking and you are out of time. It's a big world out there filled with indescribable beauty from natural wonders to man-made masterpieces. Who knows how long you will live. Who knows if you will ever have the chance to see all that the world has to offer.
It's hard to say whether one single life would truly be enough to truly experience all of it. I understand it can be really daunting sometimes to decide what destination to visit in the course of a lifetime.
Don't delay planning your next trip and don't let the indecision get you down. We have brought something really special this time. Amazing, gorgeous, and secret surreal swimming holes are waiting for you!
Whether you prefer to splash on the surface or dive below, I think it's time to get your swimming suit and book your next flight ticket.
Click on "next page" and pick one destination, or pick
them all, you can't go wrong!

<!- google_ad_section_end ->