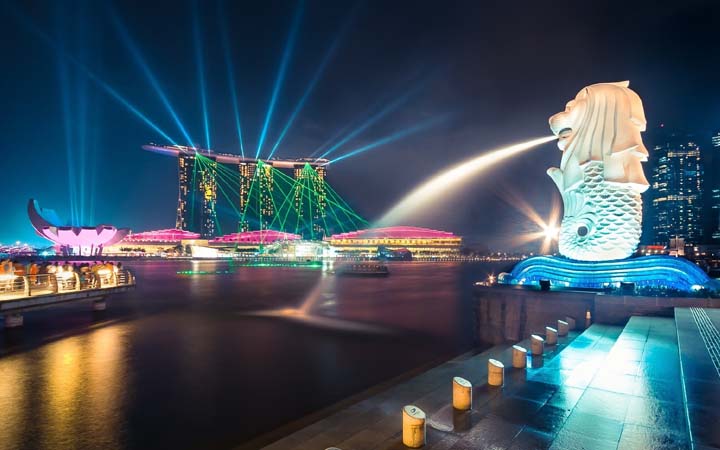 © ourtripguide.com
ADVERTISEMENT
How about discovering a new wonderful destination, an exciting place that you have probably never considered until now? How would you like to be one of the few different people who decide to visit the least visited country in the world?
Famous travel destinations like New York, Paris, and Rome are absolutely worth visiting, but a truly passionate traveler will never be satisfied with these over commercialized and over-exposed spots.
Some of the most magical trips are those when you get to explore the hidden gems of the planet, they don't often appear in the pages of travel magazines and are rarely included on travelers' bucket lists. But perhaps they should be!
Check out these 9 underrated yet amazing
destinations around the world that you should visit

ADVERTISEMENT
Colombia
© Report Exec
Try to dig out news about Colombia over the previous few decades, and you'll notice that they're loaded with drug cartels, terrorist attacks, kidnappings, and civil conflict. But this is no longer the case.
Thankfully, Colombia has calmed down and is now safer for travelers, which means that its modern cities, charming rainforests, and alluring beaches on the Caribbean Sea are welcoming visitors and have so much to offer.
While there, don't miss the chance to see Bogota, with its great nightlife and lively markets, or Cartagena, which hosts some of the greatest Spanish colonial architecture worldwide.
South Korea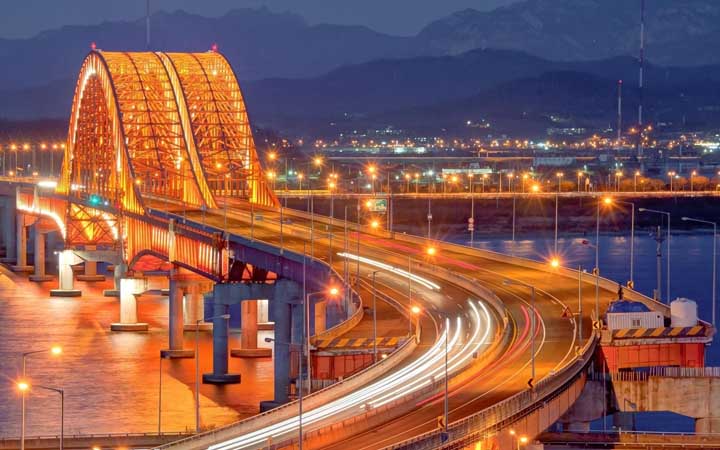 © Report Exec
I have never heard someone say 'I'm going on vacation to South Korea!' Have you? (Except those with Asian family connections.) In South Korea, you could spend weeks exploring the country and never get a chance to hear a bit of English.
This country is fabulously complex, with its technologically savvy cities such as the beautiful Seoul, astonishing historic destinations such as Gyeongju, which is also called 'the museum without walls'. The great temples alone are worth a visit and also the pristine volcanic sceneries that you'll mostly have all to yourself.
CONTINUE READING ON NEXT PAGE

ADVERTISEMENT
Oman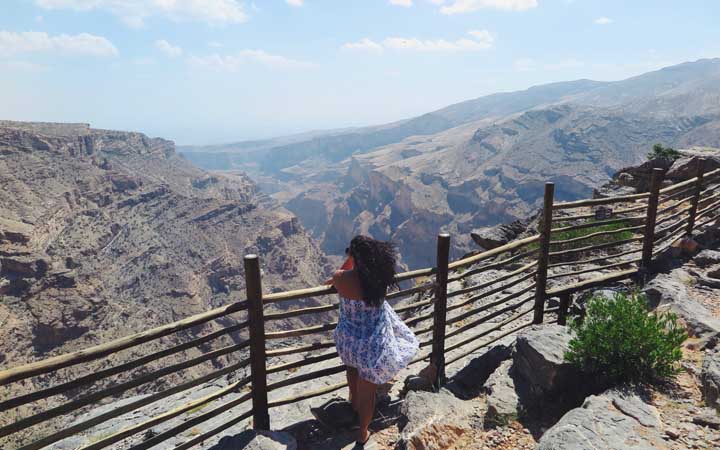 © Report Exec
The Middle Eastern sultanate of Oman has long been reputed as an isolated desert with too little appeal for even the most adventurous and independent travelers. But recently, a network of paved roads and well-maintained mountain tracks were built and made the Arabian peninsula nation more reachable.
Castles and ruins mark the landscape and the cities are colorful with souqs and markets. At the heart of Oman, there is incredible nature including the Wahiba Sands Desert, Jebel Akhdar Mountain, and beaches which host nesting spots for green turtles.
ADVERTISEMENT
Valley of Fire State Park, Nevada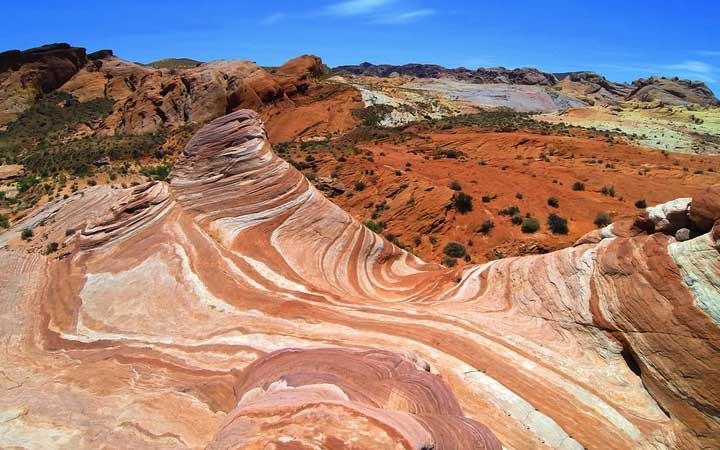 © Report Exec
The Grand Canyon is usually a side destination for a trip from Las Vegas. But to drive there, it takes 5 hours or more, making it a tough day trip. To enjoy magnificent nature without the long tiring trek, head to Valley of Fire instead, it's only 55 miles from Sin City.
This valley took its name from the red sculpted sandstone formations which are millions of years old. Valley of Fire is Nevada's largest and oldest state park and is an ideal place for hiking, soaking ancient rock art, searching for desert wildlife, and if you get there during spring, you'll get to see a wonderful explosion of wildflowers bloom.
CONTINUE READING ON NEXT PAGE

ADVERTISEMENT
Singapore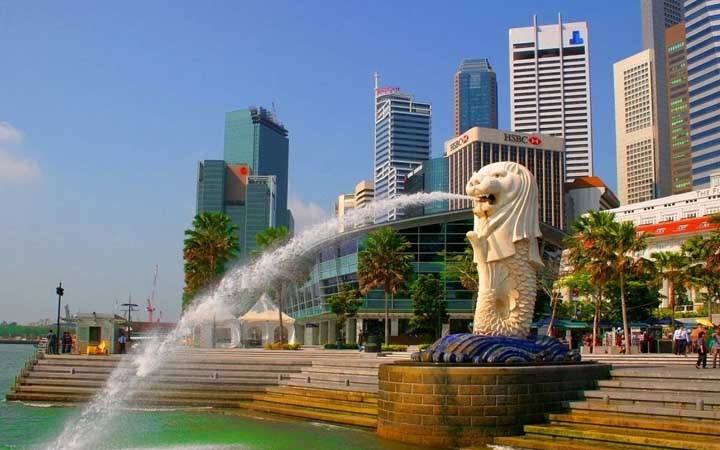 © Report Exec
Singapore welcomes more than 15 million tourists every year, but relatively very few are Americans, except if they're on a cruise ship making a day-long port call. That's really unfortunate because this country stands out as a culinary, commercial, and cultural Asian gem.
Southeast Asia offers the best shopping experience. Food takes on the influences of so many ethnicities, including Indian, Chinese, Malay, and more. The botanical garden is of the world's best gardens.
And the most amazing thing about Singapore is that there's no graffiti or any kind of trash, public transportation is remarkably on time and crime is actually non-existent.
ADVERTISEMENT
Pittsburgh, Pennsylvania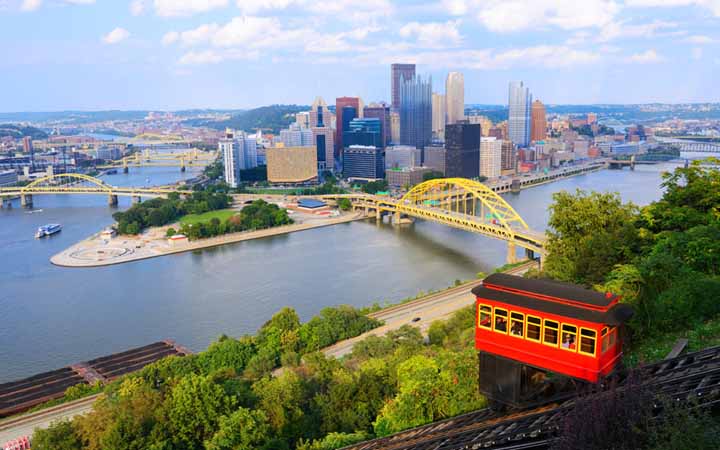 © Report Exec
Pittsburgh has reinvented itself with awesome outdoor space, lively arts scene, and marvelous festivals. Some of the best spots you should see are the Andy Warhol Museum and Phipps Conservatory and don't forget to try a ride on the Monongahela Incline, a historical funicular.
The city is also becoming a foodie destination, with luxurious restaurants in the downtown Strip District and a large number of nice ethnic eateries found all around town.
CONTINUE READING ON NEXT PAGE

ADVERTISEMENT
Armenia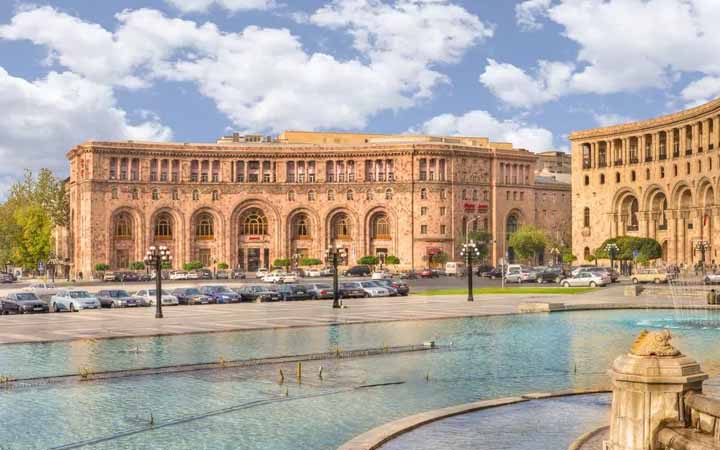 © Report Exec
Armenia is located between Turkey and Azerbaijan and is obviously so far off the common path of Western travelers, this is why it's rarely visited.
Actually, the only tourists who usually go are those making excursions to experience the republic's tragic history of the 20th-century (brutal state-sponsored genocide, civil war, famine).
Yet, Armenia has blossomed as an emerging democracy. Yerevan, in particular, has Mediterranean delight, with beautiful plazas, nice coffee shops, and fashionistas energizing the main boulevards.
Other parts of the country include thriving arts scenes, ancient churches and monasteries, burgeoning businesses, villages with gingerbread houses, and cave dwellings.
ADVERTISEMENT
Chan Chan, Peru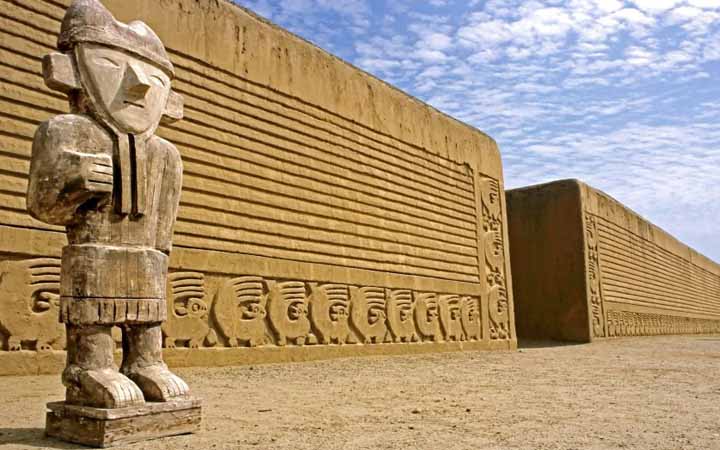 © Report Exec
Chan Chan is a magnificent archeological site that should make so many people flock to Peru. Unluckily, it keeps on being overshadowed by the widely popular Lost City of the Incas.
Chan Chan is estimated to have once housed the Chimor civilization with a population of 30,000 from A.D. 850 until 1470. The gigantic adobe city is the largest pre-Columbian city in South America, with 12 square miles along the Peruvian coast next to Trujillo.
Sadly, this UNESCO World Heritage Site's unique wall carvings of fish, turtles, and birds are threatened by erosion. It's not only underrated but also slowly fading away. Visit it before it disappears!
ADVERTISEMENT
Zambia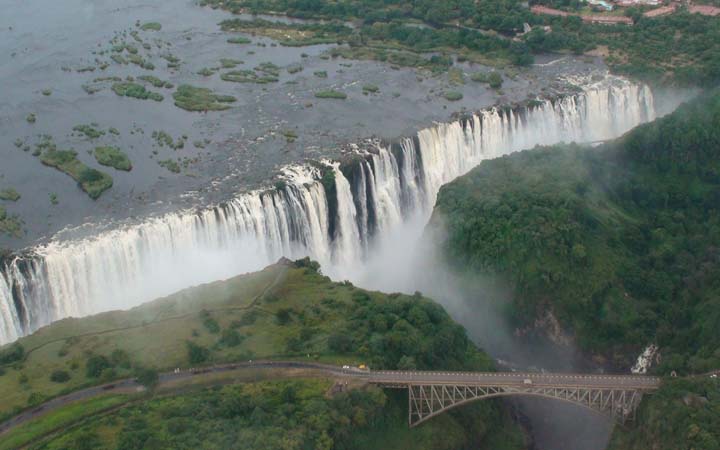 © Report Exec
The southern African republic of Zambia attracts tourists thanks to its Victoria Falls, which is the largest waterfall on the planet. Travelers then continue to visit other African countries, such as Tanzania, to go on safari.
But Zambia itself is an amazing and worthy safari destination, and without the crowds that usually head to other better-known wildlife places.
Zambia reserves are quite large with the forests of the Luangwa Valley and floodplains of wildlife-viewing Kafue National Park.
Actually, Kafue has some of the best diversity of animals of all African national parks, with wildebeests, cheetahs, wild dogs and more. Amazingly, unlike many other African countries, walking safaris are actually allowed here.
ADVERTISEMENT