<!- google_ad_section_start ->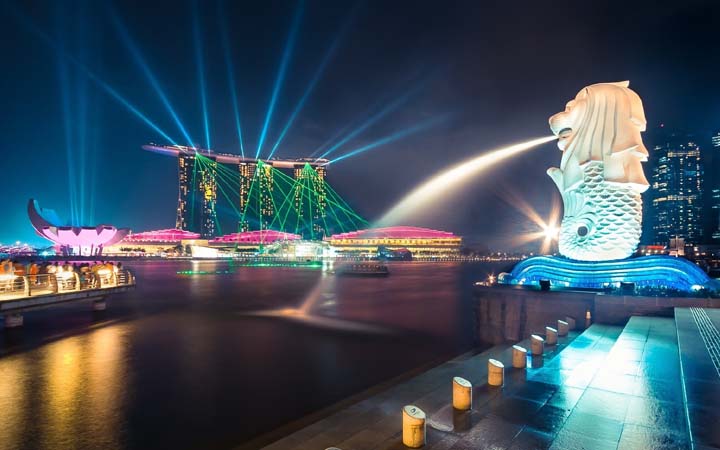 © ourtripguide.com
ADVERTISEMENT
How about discovering a new wonderful destination, an exciting place that you have probably never considered until now? How would you like to be one of the few different people who decide to visit the least visited country in the world?
Famous travel destinations like New York, Paris, and Rome are absolutely worth visiting, but a truly passionate traveler will never be satisfied with these over commercialized and over-exposed spots.
Some of the most magical trips are those when you get to explore the hidden gems of the planet, they don't often appear in the pages of travel magazines and are rarely included on travelers' bucket lists. But perhaps they should be!
Check out these 9 underrated yet amazing
destinations around the world that you should visit

ADVERTISEMENT
Colombia
© Report Exec
Try to dig out news about Colombia over the previous few decades, and you'll notice that they're loaded with drug cartels, terrorist attacks, kidnappings, and civil conflict. But this is no longer the case.
Thankfully, Colombia has calmed down and is now safer for travelers, which means that its modern cities, charming rainforests, and alluring beaches on the Caribbean Sea are welcoming visitors and have so much to offer.
While there, don't miss the chance to see Bogota, with its great nightlife and lively markets, or Cartagena, which hosts some of the greatest Spanish colonial architecture worldwide.
South Korea
© Report Exec
I have never heard someone say 'I'm going on vacation to South Korea!' Have you? (Except those with Asian family connections.) In South Korea, you could spend weeks exploring the country and never get a chance to hear a bit of English.
This country is fabulously complex, with its technologically savvy cities such as the beautiful Seoul, astonishing historic destinations such as Gyeongju, which is also called 'the museum without walls'. The great temples alone are worth a visit and also the pristine volcanic sceneries that you'll mostly have all to yourself.
CONTINUE READING ON NEXT PAGE

ADVERTISEMENT
<!- google_ad_section_end ->